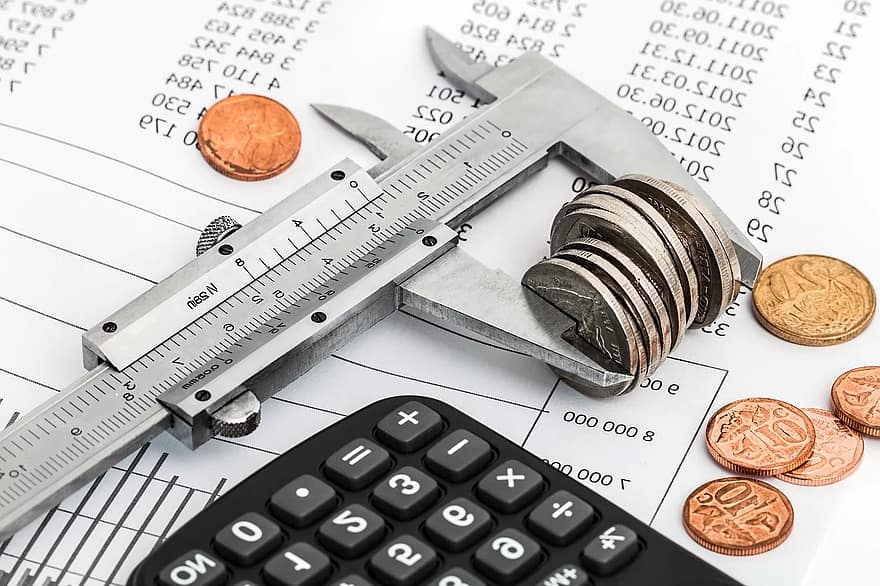 RapidBiz.com.au was established in 1990 to provide residential & commercial loans to qualified clients. It was built on the principle that every individual should be given exceptional service at a reasonable price.
This foundation has helped RapidBiz expand and develop its clientele into a predominantly referral-based entity. At first, we distinguished ourselves by our niche, now our bilingual staff and customer service boost us into a class of our own.
RapidBiz.com.au is here to make the purchase or refinancing of your home a pleasant experience for both parties. We work with all levels of borrowers and find the custom program that best fits your lifestyle. Our ability to provide individualized financing at a below-average price gives us an edge in the market.
If you want to be satisfied with your whole financing experience RapidBiz should be your broker of choice!
When you call on RapidBiz.com.au, the first thing you'll notice is our passion for satisfying our customers. We go the extra mile to make sure we not only make you happy and meet your expectations but exceed them. All lenders are competitive on rates, but we believe it is our focus on the customer that makes us "best-in-class".
The second distinctive quality is our ongoing quest to reduce the cost, time and inefficiencies associated with the lending process. The employees of RapidBiz.com.au are always looking for ways to do this.
Combined, these two qualities drive our business — Customer Focus and Innovation. It's our mission.