If you are interested in applying for a commercial loan or mortgage it's a good idea to familiarize yourself with how commercial lending works and how it differs from personal lending, like applying for a residential mortgage for example.
There are some fundamental differences between a commercial mortgage and a residential mortgage and it is imperative that you understand these fundamental differences before applying for a loan or mortgage for your business interests.
Collateral
If you're to successfully apply for a commercial mortgage you will need to provide collateral. This is non-negotiable, so don't bother applying unless you have collateral to provide – a commercial building or piece of business real estate.
Interest rates
Interest rates on commercial mortgages are usually fixed but don't let this lull you into a false sense of security – even though a fixed interest rate makes repaying the loan more straightforward because it enables borrowers to better plan their repayments – these loans are quite complex and there's also a balloon payment involved.
Commercial loans with variable interest rates are also available, though bear in mind that whilst you may benefit from lower initial repayments you do, however, run the risk of the interest rates increasing and pushing your repayments higher.
Balloon payment
Most commercial loans involve a balloon payment. Because commercial loans do not amortise over the term of the loan, a balloon payment – essentially a large payment that repays the remaining principle – is required.
Repayment schedule
If you're applying for a commercial mortgage, shop around for a lender that allows you to select your repayment schedule, for example weekly, fortnightly or monthly. Some lenders will also allow borrowers to select their loan term to a certain extent but beware – the longer the repayment term, the higher the interest rate.
Repaying the loan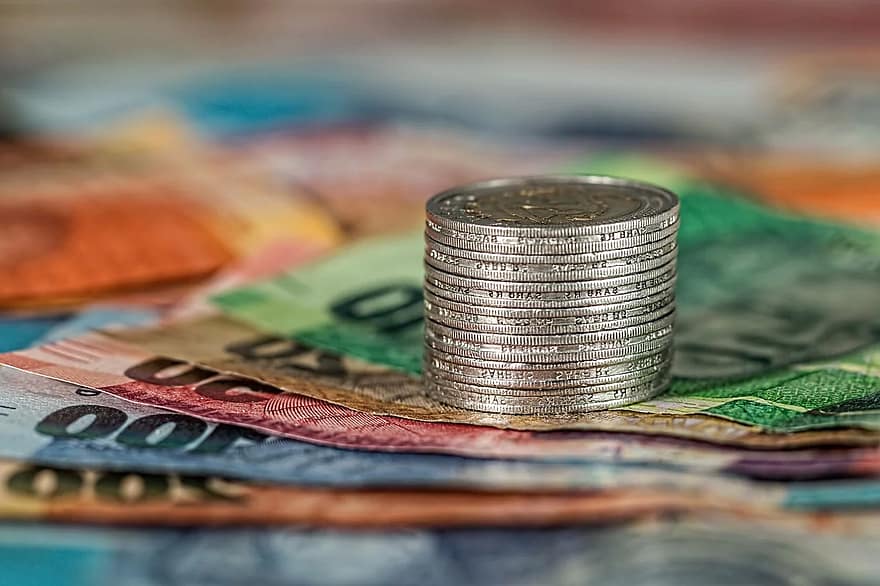 Repaying a commercial loan or mortgage is more complex and complicated than repaying a personal loan or residential mortgage. The balloon repayment that is required of borrowers at the end of the loan repayment period is often responsible for most of the problems experienced by commercial borrowers so it's advisable to take precautions in order to avoid problems arising.
Many borrowers plan to sell the property when the balloon payment is due. Whilst this is feasible, it will however, incur problems if you encounter difficulties selling the property for the amount that you had envisioned. You could cover yourself by asking for more time to repay the loan – and many commercial lenders are able to provide longer loan repayment periods upon request – though be aware that this will incur a higher interest rate.
Choosing a mortgage
It's imperative to compare the offerings of lenders before applying in order to get the best deal about, just as you would when applying for personal or payday loans. Due to the nature of commercial loans and how they differ from personal loans, it's important to compare not only interest rates, down payments, fees and charges, repayment frequency and loan term, but also the loan to value ratio and the appraisal process – you'll need to have the property you're putting down as collateral appraised.
Many businesspeople find that it saves them time and legwork by using online tools that enable them to find out which commercial loans are available to them and then compare them to find out which one is the most competitive and suitable for their situation.
This is just a quick look at commercial lending and mortgages. If you're interested in applying for a commercial mortgage you're advised to do your own research in order to fully comprehend the application process and your options.