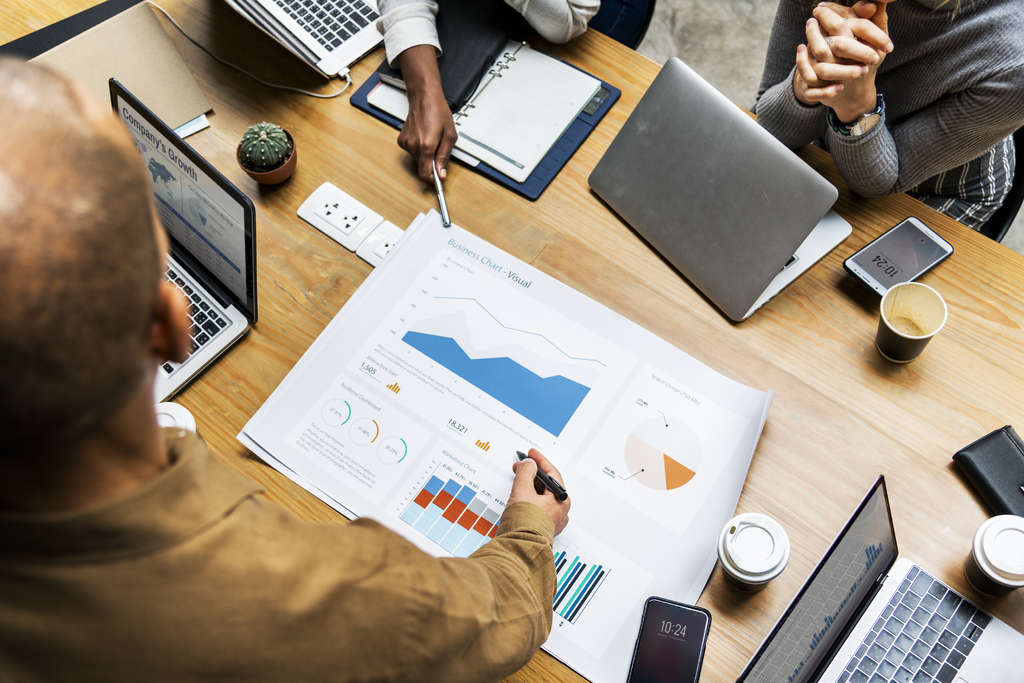 A vehicle that is wholly or predominantly used for business purposes would allow for a business use loan product, such as a Chattel Mortgage, CHP or Lease Agreement.
These loan types should be entered into with caution though, as they are not covered under the current consumer credit legislation, which means that there is not much requirement in regards to disclosure of these loan products and their interest rates, fees or charges.
How Is A Business Use Loan Product Beneficial?
Due to a business use product not being governed under the current consumer credit legislation, this does allow the financier some leniency in regards to loan assessment, especially in regards to verification of income.
The consumer credit legislation states that a credit provider should ensure that their loan product will not leave the borrower in any financial hardship throughout their loan term, and they must follow stringent steps to verify this, which would include sufficient supporting documents to demonstrate they can afford to repay the loan.
Many lenders will assess a business use product on the strength of the application without income verification.
They may assess things such as previous car loan history, how much deposit they have, or whether the borrower owns property and how long they have been in business for. This can make things much easier for business owners with complex tax records, or unavailable up-to-date records.
So, how does the lender determine what is business use?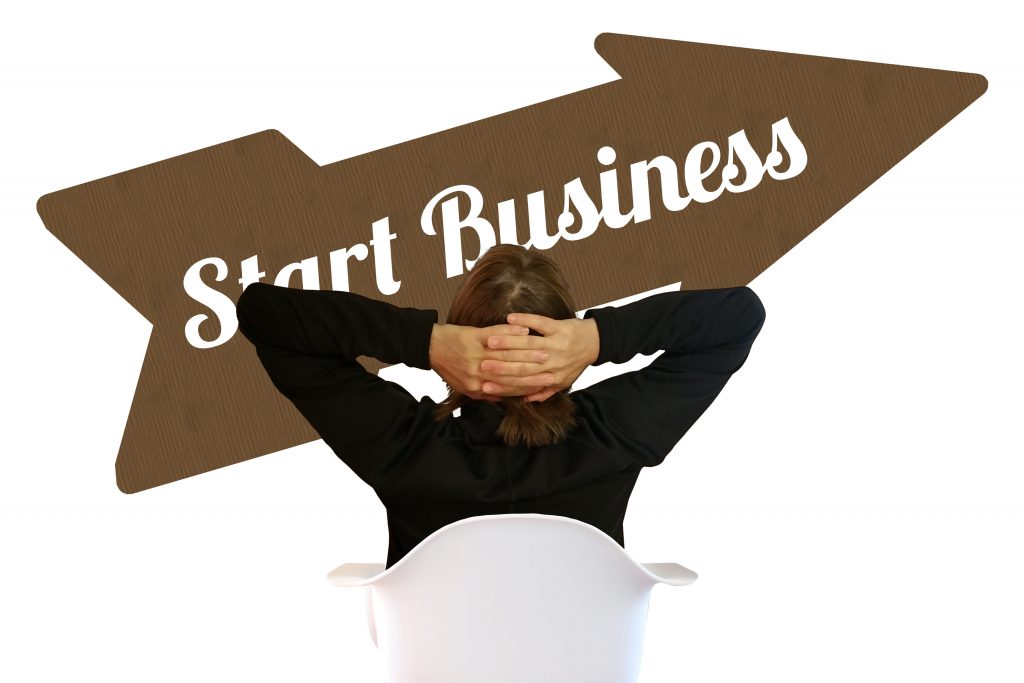 This can change from lender to lender.
Some lenders may require the borrower to either be an ABN holder, or the director of a company, as this way they can determine that the borrower is at least a business owner, but in my experience, this does not reflect business usage.
Other lenders may require either a letter from your accountant, or employer if you receive a car allowance to support that you will be using your car for business use.
The lenders want this written supporting evidence, as they wouldn't want to be just placing someone into a business use loan product, just to avoid the requirements of the current consumer credit legislation, as they could be fined for this and not worth them taking on this risk.