The glamour industry is one such that attracts people from various cultures and parts of the world. Given a chance anyone would want to be associated with it for fame and money. Models in the fashion industry are the front face of the brand. Hence there is heavy demand and competition to become a model. All that a person needs to become a model is good looks and a great body. Many prefer taking this route as it helps in earning easy money and fame. One thing all the models are ignorant about is the fact that the career span is very short. Can a person who is used to being lauded with fame and money become accustomed to normal living? That's one question that gets an instant NO!. That's where Income Protection Insurance comes into the picture.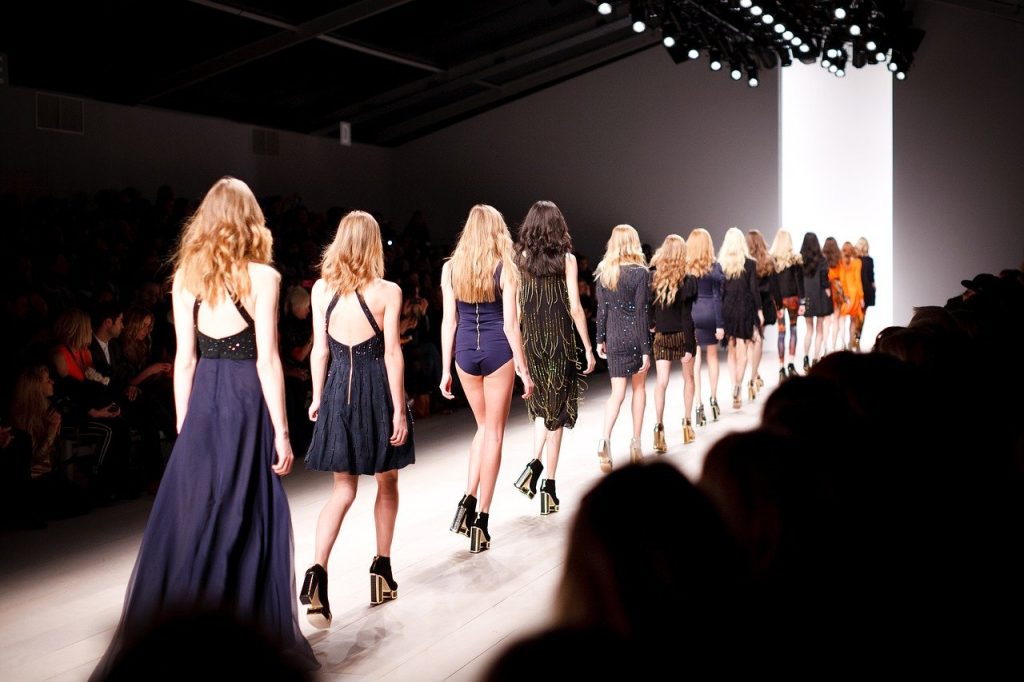 What is Income Protection Insurance and what a model should know about it?
Income protection is nothing but having a source of income in the event of a calamity. If a person is met with an accident, he/she will usually lose their job or be on probation. In such times, income insurance provides monthly insurance. It is necessary for a model to safeguard her income. The industry is not robust, and the career of a model can collapse at any time. If the model has the perfect insurance cover, then it would be helpful for her to safeguard her future instead of depending on contracts.
When should a claim be made?
One thing to note here is this claim can't be made if the model lost her job or is unemployed. The salary of the model is insured against injury or illness. If the model faces any destructive disease or damages herself in an accident that kills her career, then she can claim the money. Thus this helps in safeguarding a model's future because if her looks are not there, then no one would recruit her and she would lose her source of income.
Why Models should get this claim?
Models are definitely some of the hardest-working people. Their job looks easy, but so much investment goes into shaping a person for a brand. The model has no other career scope other than modelling. If that's over, she can't even move into acting. These people are easily forgotten, and they are the ones who fall prey to all sorts of bad stuff like drugs, alcohol, etc. Thus, this claim helps the model to stand on her own feet despite facing an adversary.