No one ever wishes to fall sick or be incapacitated in a way that makes working and earning any form of income impossible. The truth, however, is that several people find themselves in such situations today. How would you cope if you couldn't work? Income protection insurance is your best bet, especially if you're self-employed without any entitlement to sick pay.
What Should Self-Employed Workers Know About Income Protection Insurance?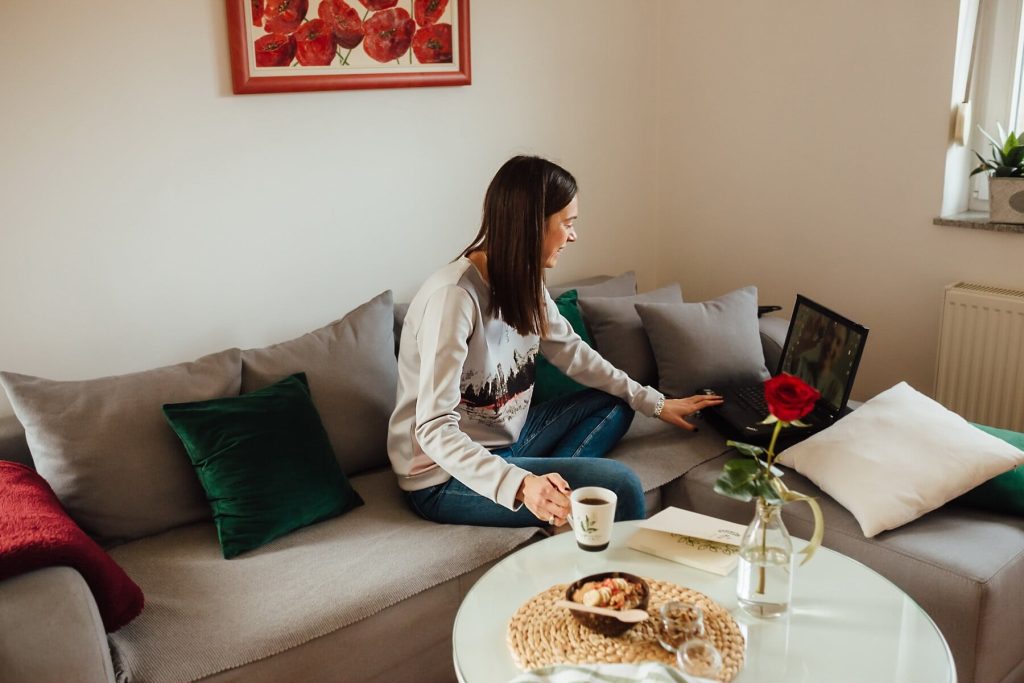 Income Protection Insurance is an enduring insurance policy that provides support for workers who can no longer work to earn an income as a result of illness or injury. This insurance policy keeps paying you a tax-free monthly stipend of up to 75% of your previous after-tax income while you're sidelined by injury or sickness. Diverse medical conditions capable of forcing you to take a break from work are covered, and the payment can last till you are able to return to work, till your expected retirement age, or till death, depending on the terms of the policy. Usually, there is a waiting period before you start accessing the funds, and multiple claims are allowed.
When Would Self Employed Workers Make an Income Insurance Claim? 
The waiting period is often referred to as the "deferred period," which is the length of time for which you must have been out of work as a result of illness or disability before you start receiving payouts from your income insurance protection. Depending on the terms of your policy, the time between a valid claim and the start of payment can be anywhere between 14 and 52 weeks. If you have enough savings or another operational insurance policy that can cover you during the initial stages of your sickness, you might extend your deferred period a bit, but have in mind that the longer the deferred period, the lesser the insurance payouts will be.
Why Should Self-Employed Workers Get Income Protection Insurance?
As a self-employed individual, you are not signed up for any employee benefits package, so no sick pay or any such employer-provided insurance will cover you in case of unforeseen incapacitation. If anything at all, you might find yourself struggling to keep your business and employees together while still fighting for your health, Income Protection Insurance will keep your focus on the most important thing, regaining your health while taking care of others. Even tho you're sidelined, the insurance takes care of all your essentials; you will be up to date on bill payments, and your dependents won't have to suffer at all. It is indeed your license to a peaceful, worry-free life, and there are several policy options with distinct features to choose from.