Large or well-established enterprises frequently have top-level management and rules driven by a board of directors. However, boards may be found in a variety of locations, not just within the corporate environment. In each situation, individual board members might be held responsible for their behaviour, as well as the actions of the board of directors, and face lawsuits.
The assets and earnings of a business entity are the most common targets for commercial insurance. D&O Insurance often referred to as Directors and Officers Insurance, is distinct in that it protects corporate directors and officers from financial loss.
As a director of a co-op, condo, or non-profit board, you may be exposed to personal liability for failing to disclose conflicts of interest, breach of duty, or commingling personal and business funds and assets inadvertently.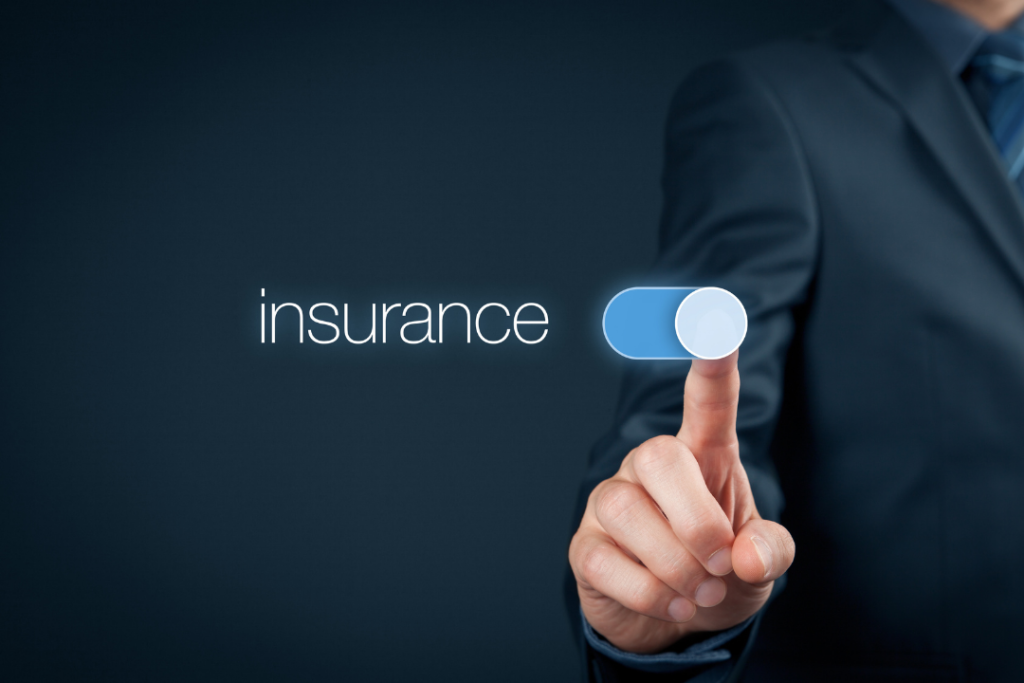 D&O Insurance Assists Corporate Board Members in Being Protected
Liabilities of a company's board of directors and leadership are typically protected by Directors and Officers Liability Insurance, which protects against the costs of defending a lawsuit. However, not all litigation is covered under a D&O insurance policy. For instance, claims related to employment practices (hiring, firing, and promoting) are not generally covered under D&O Insurance. An Employment Practices Liability (EPL) policy may be used in situations where a D&O insurance policy excludes employment-related claims.
For these and other reasons, a D&O insurance policy isn't something that should be bought alone but rather as part of a company's (or homeowner board's) complete insurance coverage.
It's worth noting that a large number of claims filed against boards and individual members are groundless and are ultimately dismissed. Even though a case is thrown out, legal defence costs are generally incurred and can be substantial. Coverage for legal defence expenses is one of the most significant components of a D&O Insurance policy due to this fact.